Visitors:
The Easter Proclamation continues to resound. Alleluia! Christ is Risen! Christ is Risen indeed! Alleluia! We want to personally invite you to Worship this weekend. Maybe you've been looking for a church or maybe not, but either way, this is the perfect place to visit. You will learn more about faith and what Jesus is teaching us for these days. Your faith will grow through Word and Sacrament ministry. You'll get to meet people who love the LORD and YOU! We can't wait to see you in Worship. — Pastor Larry
Youth Activities
At Prince of Peace we reach out to youth of all ages to bring them the Word of God. For more information and our service times, please contact us at +1 (815) 455-3200, or visit our services page here.
Sunday School
Our Sunday school is for children ages 3 years of age to 5th grade. We sing songs, hear stories and do hands on activities and art while we learn about God. Sundays at 10:30 am.

Confirmation
Our classes run from September to May each year on Wednesdays at 7:00pm. Students are taught over a three year period to allow time for spiritual, mental and emotional growth in God's Word.
.
Empowered
Youth Group
Our Jr & Sr High youth meet on the 1st and 3rd Sundays to learn how the Word of God fits into their lives. They meet on Sundays at 4:00pm.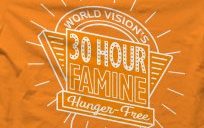 30-Hour Famine
Each year our youth join World Vision's 30 Hour Famine to understand and to help fight hunger.
Events & Retreats
Our youth participate in many events during the year and seasonal retreats.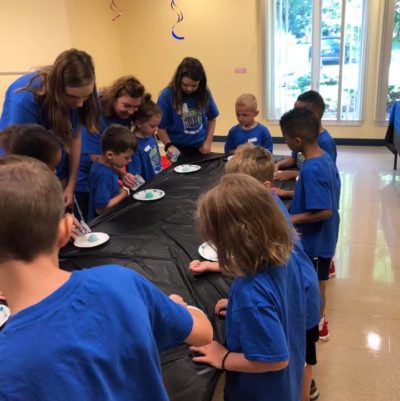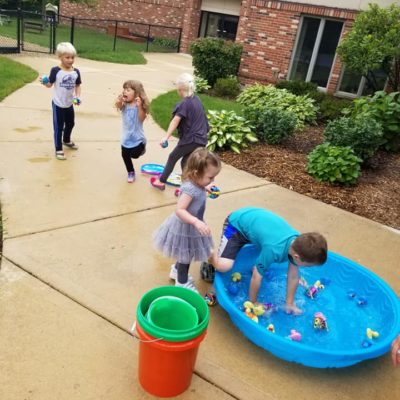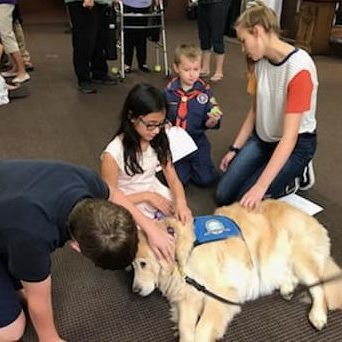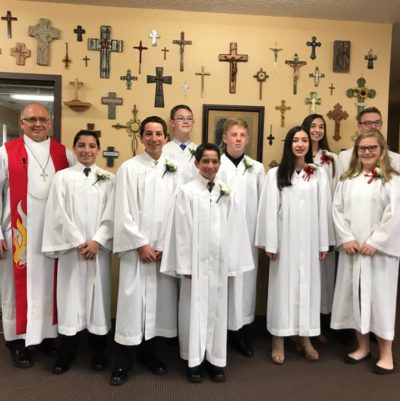 Location
Prince of Peace Lutheran Church
& My Father's World Preschool
932 S. McHenry Avenue
Crystal Lake, IL 60014
Hours
Open Monday to Friday, from 8:00 am to 12:00 pm
Sunday Services: 8:30 am & 10:30 am