Covid-19 Response
The Elders and Executive Boards have made the decision to discontinue in person Worship Services until we are no longer in Tier 3 Restrictions. Our Worship Services will continue to be live-streamed on Sundays at 9:00 am through the link on the right, or you can find them on Prince of Peace's Facebook page.
Youth Activities
At Prince of Peace we reach out to youth of all ages to bring them the Word of God. For more information and our service times, please contact us at +1 (815) 455-3200, or visit our services page here.
Sunday School
Our Sunday school is for children ages 1 year to 5th grade. We sing songs, hear stories and do hands on activities and art while we learn about God. Sundays at 9:30 am.

Jr. & Sr. High
Our Jr & Sr High youth meet on Sundays to learn how the Word of God fits into their lives. They meet on Sundays at 9:30 am.



Confirmation
Our classes run from September to May each year on Wednesdays from 7-8 pm. Students are taught over a three year period to allow time for spiritual, mental and emotional growth in God's Word.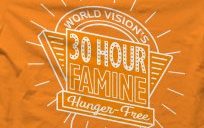 30-Hour Famine
Each year our youth join World Vision's 30 Hour Famine to understand and to help fight hunger.
Events and Retreats
Our youth participate in many events during the year and seasonal retreats.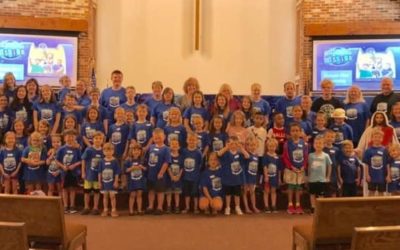 VBS
Due to COVID-19, Prince of Peace has decided to wait until 2021 for our next VBS program. Click here to see pictures from Splash Canyon- VBS 2018.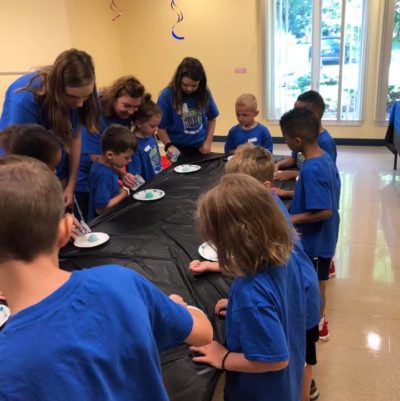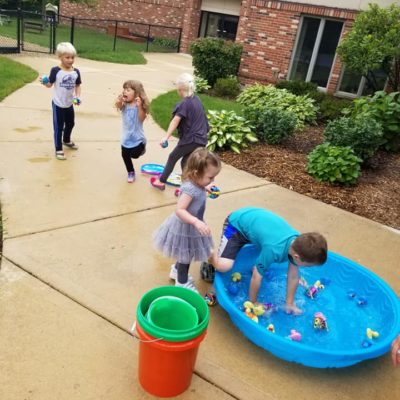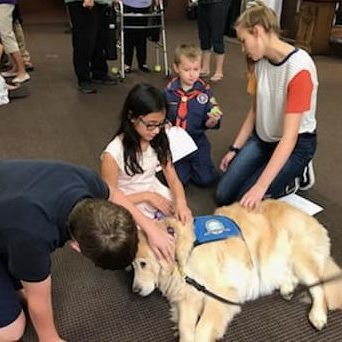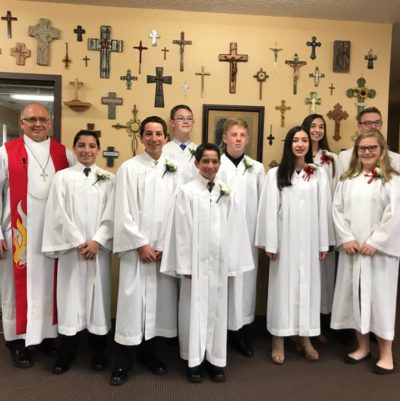 Location
Prince of Peace Lutheran Church
& My Father's World Preschool
932 S. McHenry Avenue
Crystal Lake, IL 60014
Hours
Open Monday to Friday, from 8:00 am to 12:00 pm
Sunday Services: 8:30 am & 10:30 am